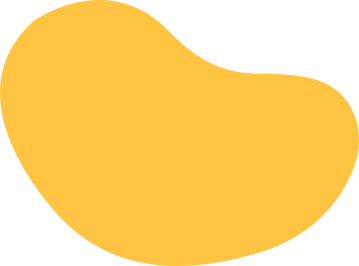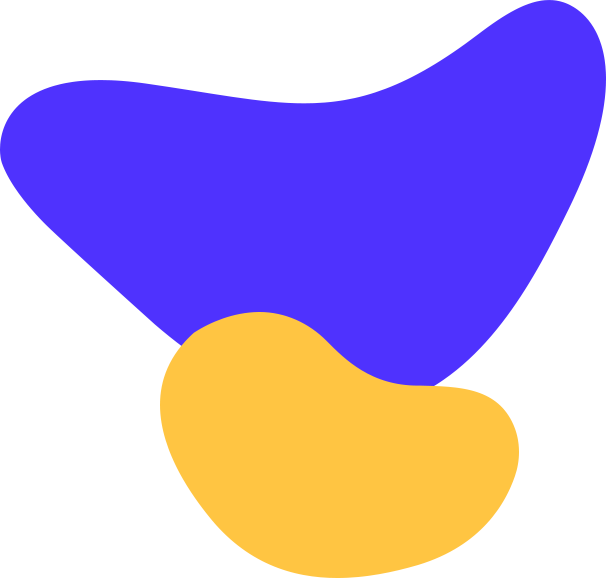 About Company
Learn more about our hand-on service
Along the years, we manage to create an in depth knowledge database of the entire IT & cyber security industry in Israel. By using our expertise we deliver the most innovative go to market approach, we deliver the a unique junction to meet between Tech vendors, Technology leaders and local channels.

Partnerships with Innovation organizations
We're working with
The Israeli's most successful Innovation organizations with trust
Co-Founder
Mr. Hacmon holds a 15+ years' experience managing IT, cyber security units and startup companies. In his role, he founded and led Cyber security operation centers (SOC), Threat Intelligence units, professional services teams and different IT teams. Mr. Hacmon holds an Information technology engineering degree from Tel Aviv University.
Co-Founder
Mr. Alter has founded the Cyber Security Unit at the Israel Export Institute, an organization certified by the Ministry of Economy and worked closely with the Israeli National Cyber Directorate. In his role, he assisted hundreds of Israeli cyber technology companies during their growth and exposed their technologies to international markets. 
Advisory Board
Mr. Shavit Over the years he evaluated and analyzed around 500 companies for investment, and mentored several more companies in their various growth stages for different investors. Mr. Shavit served for more then 15 years as the Head of Cyber & Homeland Security Sector at the Israel Innovation Authority, as part of his roll, he appointed by the Israeli Prime Minister to built the Israeli roadmap in cyber warfare.